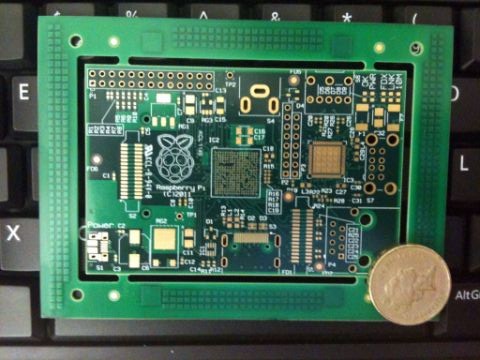 The Raspberry Pi boards are being built.
http://www.raspberrypi.org/archives/389
Next year some of our developers and testers will be running Puppy on ARM CPU's.
http://puppylinux.org/wikka/PARM
Why is this important?
When I started using Linux, none of the big dog Linux offered much of an advantage to the average end user. The only OS that offered a noticeable speed advantage, with usability, was Puppy.
As hardware became more powerful, the speed advantage is mostly important to those running older hardware.
. . . or low power but less powerful CPU such as ARM.
We are going back to our roots.
Are you going to be part of the journey?

http://bkhome.org/blog/?viewDetailed=02610